American History is popular topic on many television shows and these American Patriot gifts are great for Christian men. Many Christian U.S.A. citizens are rediscovering their Christian Heritage, which is refreshing.
Although most Americans have grown weary of the current years of war, we still need to honor, give thanks, and keep our American solders in our prayers.
One of my favorite Bible verses to honor our American soldiers is from Isaiah 40:31 and says that we are to trust in the Lord and if we do not grow wearing, we will soar on wings like eagles.
The eagle is a popular Biblical symbol and also the American bird, making the eagle a popular item for a Christian keepsake.
Christian American Patriot gifts on this page come in wide assortment of collectible items and includes: American flags art prints, Bibles, coffee mugs, decorative accents, figurines, garden flags, music, sculptures, throws, and more!

George Washington Framed Art and Coin Print
George Washington portrait by artist Ken Corbett, with a real, uncirculated $1 golden coin from the US Mint. The art print has a background with stars and stripes, as well as, an overlay with a the Washington speech. On the right is a quotation from his last official address and the US Mint $1 gold coin.
Religious Abraham Lincoln Framed Picture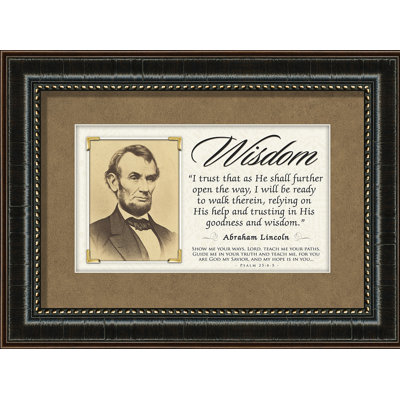 Abraham Lion Quote Framed Art
Framed print displays Abraham Lincoln portrait with this quote:
I trust that He
shall further open the way,
I will be ready to walk
therein, relying on
His help and trusting
in His goodness and wisdom.
Christian Military Gift Ideas

Soldier, Duty, Faith in God, Prayer Figurine
Sculpture of a soldier who is kneeling in prayer and engraved with the following quote on the base:
Duty, Faith in God, In God I trust, Servant.


Military Guardian Angel Framed Art Print


May Freedom Fly Forever Tapestry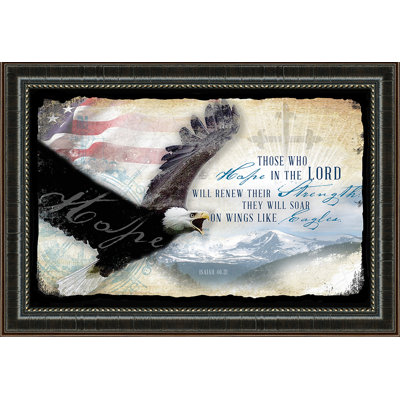 Patriotic Wings Like Eagles Framed Art


DIY Thank You for Serving Patriotic Crafts
Christian Military Cards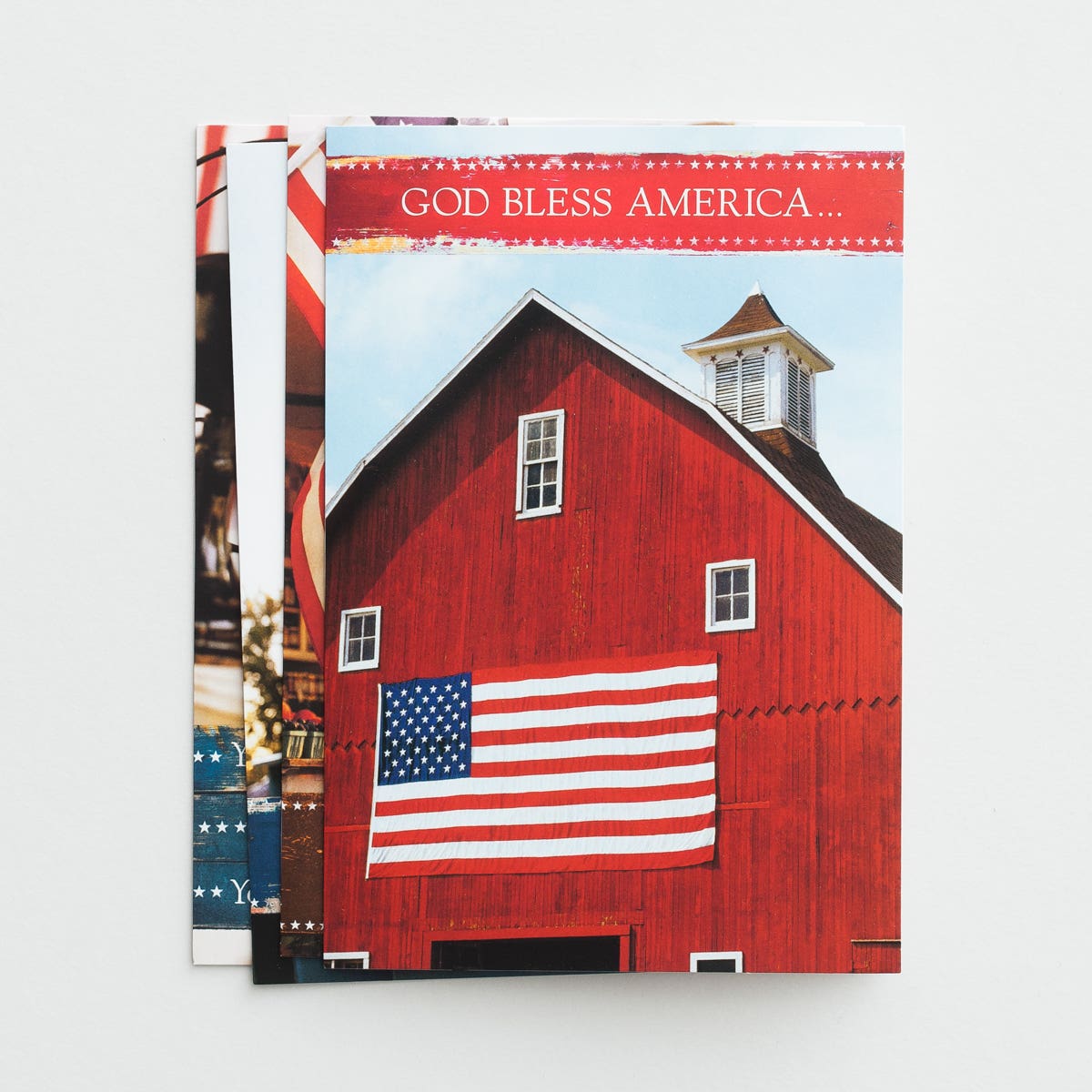 Christian Military and Civil Service Cards 12-Pack
Show your appreciation to those have, or are serving in our American military or civil service are with one of these religious armed forces greeting cards. There are 12 religious Military cards in this set, 4 of each design.
Military and Patriotic Bibles


American Patriot Hardcover Bible



Military Greatest Warrior New Testament
The NIV Greatest Warrior New Testament addresses bold questions and features real-life stories of military men and their spouses who have struggled to overcome combat trauma like: Post Traumatic Stress Disorder.
This New Testament is designed to help military members and also their families heal from the effects of PTSD.
God Bless America Gift Ideas

God Bless America Cross Home Decor Flag
Honor the Military when you display this stunning flag at home with a cross and American flag drapped over the cross against a field of flowers.

For God and Country CD
A wonderful CD that includes these classics patriotic songs: Battle Hymn of the Republic, God Bless America, The Star Spangled Banner, and more.

In God We Still Trust Booklet
Explore the influence of our Founding Christians and the Bible over our nation's past! From the first prayer in Congress, to communion on the moon, from "A Fireman's Prayer" to the national message from Billy Graham after September 11, this guide explores profound events in America's history that demonstrated faith, hope, freedom, service, and truth.
Check out these other religious gift Ideas