Illustrated Bibles for kids make a wonderful gift and encourage children at a young age to start the habit of opening and reading the Bible!
There is no better time to read the Bible or Bible stories to children then at bedtime!
If you have young children, you know they want to stay up later and reading a Bible story will give them a positive message before going to sleep.
Whether you read a Bible to a child, or let them read Bible stories out loud, this is way to spend quality Bible-study time together.

Big Picture Interactive Bible Storybook for Kids
This fun Bible introduces children to God's word. This interactive Bible storybook has an amazing number of 145 illustrated stories!
Many Bibles for children have colorful illustrations so that  young child can understand the story through  the pictures.
Plush Talking Go Bible for Kids


Talking Teddy Bear GoBible Stuffed Animal
This adorable, stuffed animal GoBible will make a perfect first Bible for a little one! This plush Teddy Bear talks and has over 35 Bible stories loaded and ready to recite.
Illustrated Bibles for Kids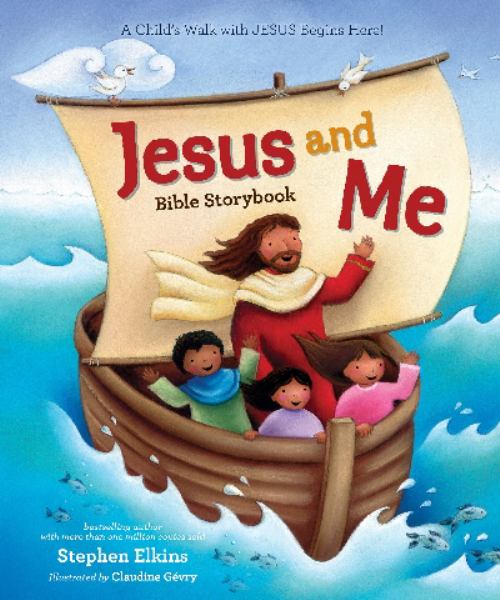 Jesus and Me Bible Story Book
The Jesus and Me Bible storybook helps plant a seed to a child and how to have a personal relationship with Jesus! This Bible story book is by best-selling author, Stephen Elkins, and tells about the life of Jesus.
Also this Jesus and Me Bible story book has has a special section with devotions and also  prayers.


New Testament Bible;Story Book
A truly affordable Bible for kids which also is a great award Bible for church The NIrV translation is written for children and has a easy-to-read format with Bible illustrations.
This story Bible introduces children to the story with an overview at the beginning of each chapter. The NIrV Bible is recommended for children ages 6 and up.
More Bibles Kids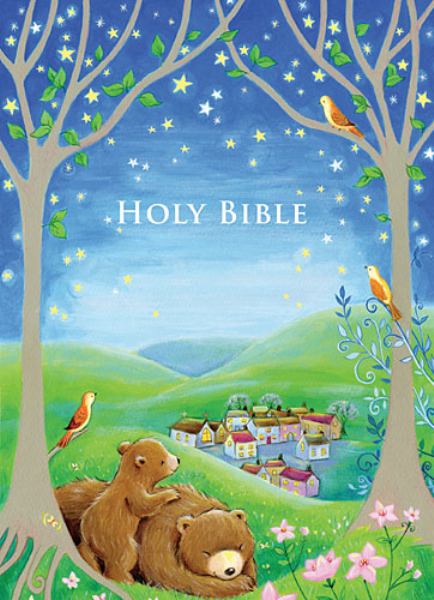 Glitter Bedtime Holy Bible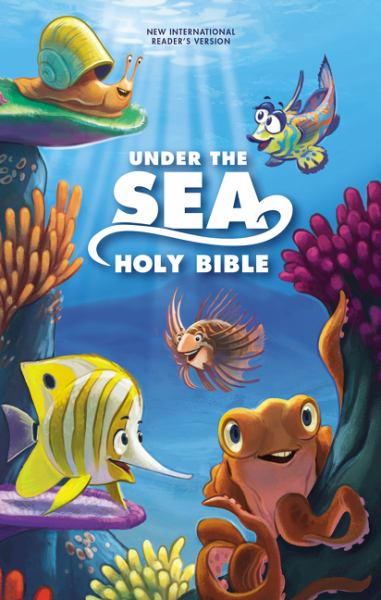 Under the Sea Holy Bible
NIrV Holy Bible for kids uses amazing  underwater scenes along with fun graphics.

Famous People of the Bible Story Book Collection
This Bible story book has 24 best-known characters with Scripture reference.
Bible character stories include: Moses, Noah, Esther, Samuel, Jesus, John the Baptist, Mary Magdalene, Zacchaeus, and more.
Check out these other religious gift Ideas